Red Ball Express Summer Reading Wrap Up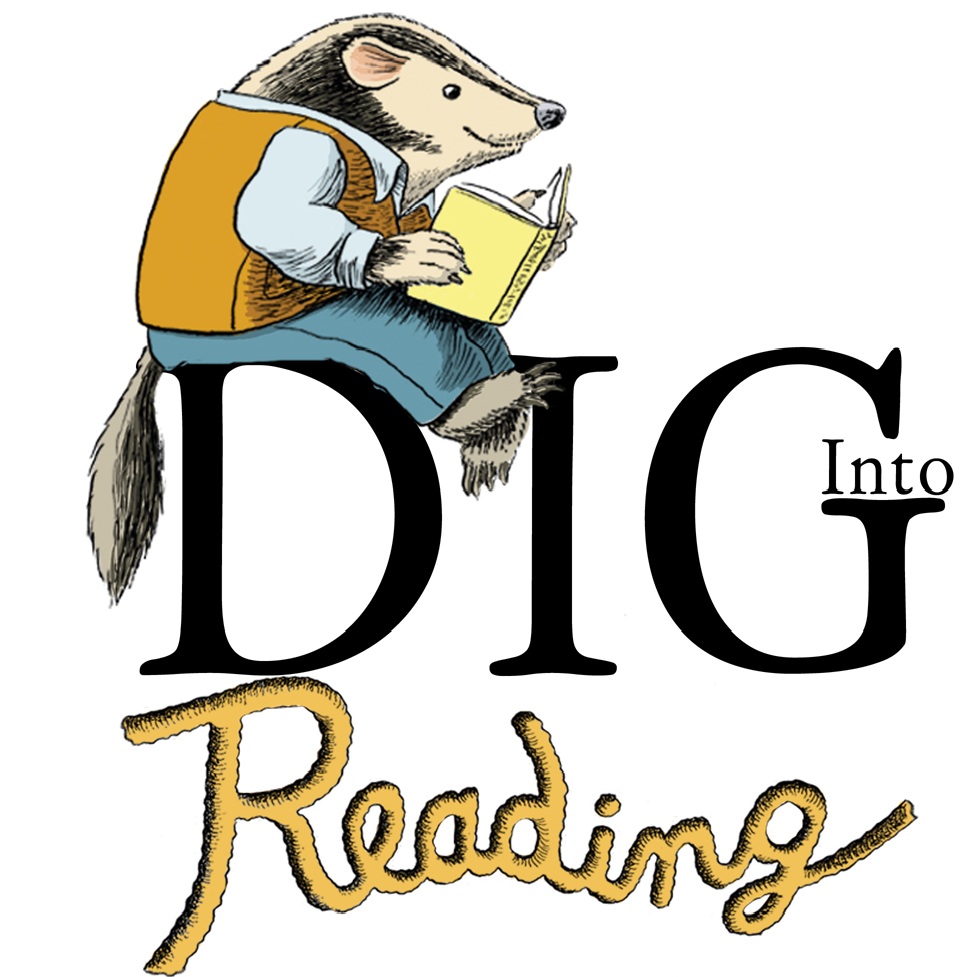 The Red Ball Express is The National WWII's Museum local educational outreach program, delivering dynamic, hands-on learning to classrooms, community events and audiences throughout the Greater New Orleans area.  Though school was out this summer, the Red Ball Express continued to roll, bringing its lively blend of fun, age-appropriate education to local libraries as part of the yearly Summer Reading program.
Designed to keep children and young people excited and reading throughout the summer break, Summer Reading offers free presentations and activities, all based around a central theme.  This summer's theme was 'Dig Into Reading.'  To tie-in to this theme, the Red Ball Express presented a program based on Victory Gardening and all the many different ways children and young people contributed to the War Effort.  Program participants learned about rationing, took part in a mock scrap drive and were sent home with decorated seed packets to start their own gardens.
From May through August, the Red Ball Express traveled to all 10 library branches in St. Tammany Parish and all 12 main library branches in Orleans Parish as part of the Summer Reading program.
With summer reading finished and school back in session, the Red Ball Express is gearing up for another season back out on the road and another season of bringing hands-on WWII education to classrooms across the Greater New Orleans area.
Click here for more information on how you can bring the Red Ball Express to your classroom or event.
Post by Collin Makamson, Family Programs & Outreach Coordinator @ The National WWII Museum

Posted :
Post Category :
Tags :
Follow responses to this entry through the RSS 2.0 feed. You can skip to the end and leave a response. Pinging is currently not allowed.