Home Front Friday: The Magic Beans

Home Front Friday is a regular series that highlights the can do spirit on the Home Front during World War II and illustrates how that spirit is still alive today!
Since farmers markets are overflowing with bountiful produce right now, let's kick things off with a focus on Victory Gardens. Here are some facts about Victory Gardens in World War II:
Due to labor and transportation shortages – trains and trucks were being used to move soldiers and equipment, Americans were encouraged to grow their own to ensure everyone at home had enough to eat.
Not everyone was an experienced gardener, so the government issued educational pamphlets, as did seed and agricultural companies, that included growing techniques and recipes.
America responded. There were 20 million gardens everywhere from rooftops and empty lots to backyards and schoolyards.
40% of produce, which made over 1 million tons, consumed in America was grown in victory gardens. People learned how to can and preserve so the harvests lasted all year.
We have our own Victory Garden here at The National WWII Museum where we host elementary field trips to our garden. A second grade class planted some Kentucky Wonder Beans while here in mid-May. Over the summer, many of our Museum employees walk by the Victory Garden on the way in and have been so delighted by the beans' progress that we've started calling them the magic beans.
If you run across beans at the farmers market or if you happen to have some in your own victory garden, here's a simple recipe for boiled beans from the recipe collection of a World War II officer, Frank Dorn: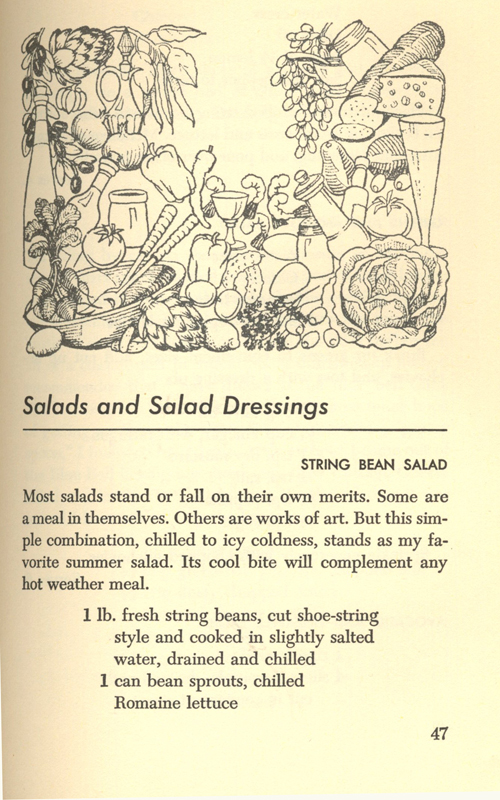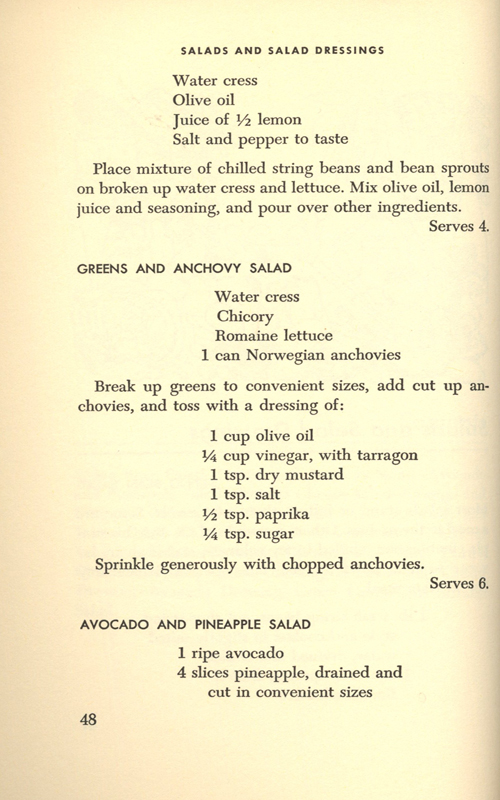 From "A General's Diary of Treasured Recipes" by Brigadier General Frank Dorn, Gift of Herb Sayas, from the Education Collection at The National WWII Museum.
Want to learn more about food during WWII? Take a Closer Look!
Posted by Lauren Handley, Education Programs Coordinator at The National WWII Museum.

Posted :
Post Category :
Tags :
Follow responses to this entry through the RSS 2.0 feed. You can skip to the end and leave a response. Pinging is currently not allowed.