PT-305 UPDATE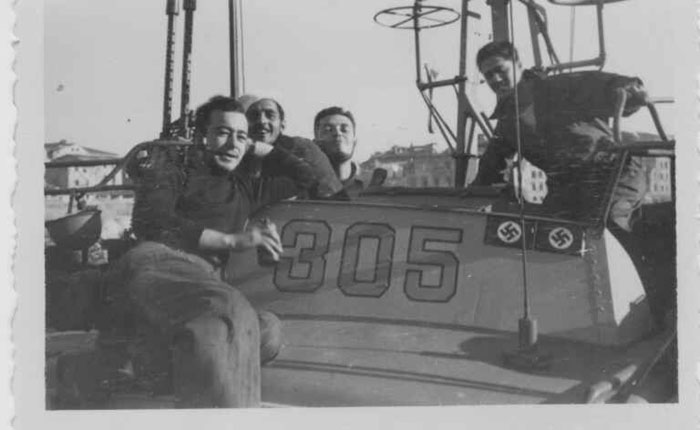 For those of you following the 68-year journey of our PT-boat, PT-305, from Higgins Industries in New Orleans to the Mediterranean in WWII and back to New Orleans again via the Puget sound and scores of other stops, find out more about her service in the war and see updates on the ongoing restoration. PT-305 is now the first project to call the Museum's newest building, the John E. Kushner Restoration Pavilion, home.
Find out more or learn how you can help restore PT-305 back to glory.

Posted :
Post Category :
Tags : Tags: PT-305
Follow responses to this entry through the RSS 2.0 feed. You can skip to the end and leave a response. Pinging is currently not allowed.